The German company WIKA is one of the most famous manufacturers of instrumentation and process control equipment in the world.
The company's products include instruments for measuring pressure, temperature and ……. Is . Wika  currently has a network of hundreds of companies in over 40
Country of the world. Company WIKA is now the largest manufacturer of temperature and pressure gauges in the world.
The most famous equipment used by this company in the country's industry are manometers, thermometers  and pressure transmitters.

  Importer of all kinds of German Vika transmitters, models A10-S10-S11
Vika Transmitter Model A10
The tool described in the operating instructions is designed and manufactured using state-of-the-art technology.
This technology refers to the highest level of overall development of a device, technique, or scientific field that is achieved at a particular time.
All components are exposed to strict environmental and quality standards during the production process.
Vika management systems are certified by ISO 9001 and ISO 14001.
These operating instructions contain important information about tool control.
Occupational safety requirements are observed, including safety instructions and work instructions.
Local accident prevention regulations and general safety regulations for the range of tools used are also provided. Operational instructions
They are part of the product and should be kept close to the product and available at all times by skilled personnel.
Skilled personnel must also read and understand the operating instructions carefully before starting any work.
Design and performance

Model 10 – A pressure transmitter   for general industrial applications 
applications :
Build a car
Shipbuilding
Control and measurement techniques
Hydraulic and Pneumatic
Pumps and compressors
Special features of Vika Model A10 transmitter:
Measurement range from bar 0 05 0.05 to 0… 1/000
Nonlinear 0.25% or 0.5%
Output: mA 20… .. 4, DC: V 10 …… 0, DC: V 5 …… 0
Electrical connections: Angle connector in the form of A and C, circular connector x 1 12 M, output cable m 2
Process connections NPT 4/1, E – 3852 DIN A 4/1 G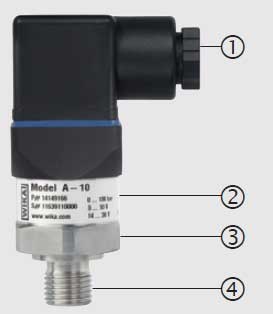 Model 10 – A pressure transmitter
Compression Transmitter Components Model 10 – A

1- Electrical connections (depending on the version)
2- Product label
3- Process connections
4- Process threaded connections
Description of Vika Transmitter Model A10
The Model 10-A pressure transmitter for general industrial applications is notable not only for its compact design but also for its excellent quality at a very competitive price.
The user can choose between 0.25% and 0.5% nonlinearity.
The Model 10-A pressure transmitter is tuned for worldwide use through the EAC International Certification.
Various process units and connections required for specific operating conditions are available with caution.
In the following tables, measurement ranges including gauge pressure, absolute pressure and measuring range +/- and vacuum are given in units of mbar, cm 2 / kg, MPa and kilopascals.



Output signals

Other output signals on request are provided in the table below.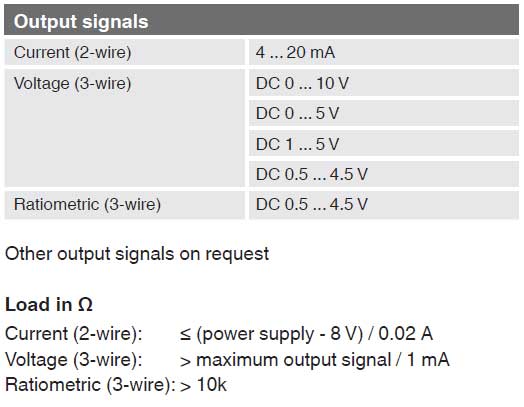 Vika transmitter source voltage model A10

The power supply for the pressure transmitter must be made through an energy-limited electrical circuit according to the sections.

Accuracy related features

The range of non-repeatability, noise signal, temperature error and long drift are given below.
Timely response


Permissible temperature range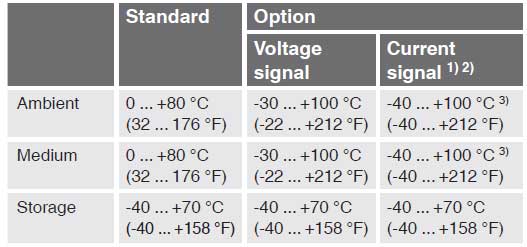 Process-related connections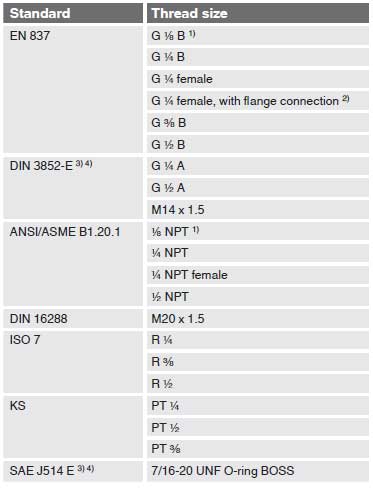 Pressure port


Electrical connections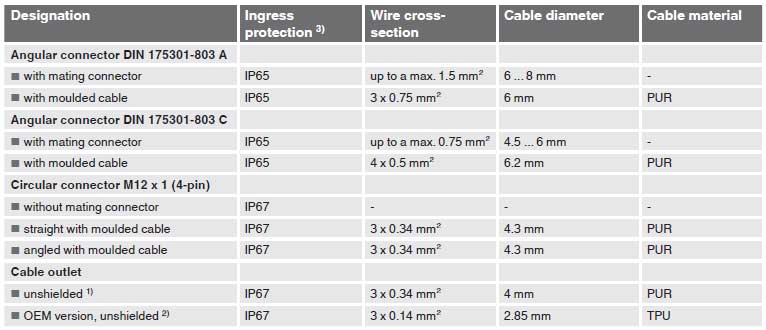 Diagrams related to Vika transmitter connections model A10

All cable-covered connectors, such as unprotected cable outlets, have the same color assignment.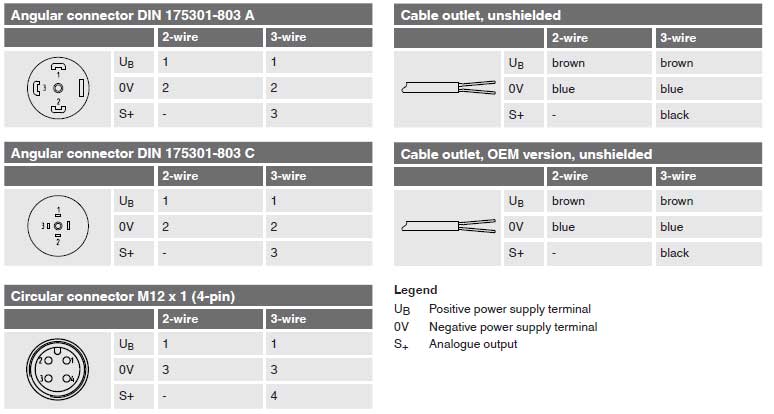 Materials Vika A10 transmitter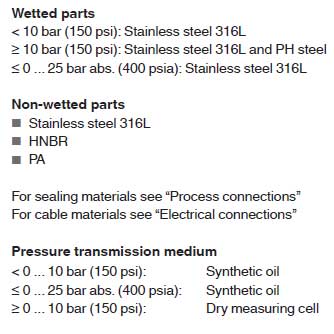 Dimensions of pressure transmitter in units of mm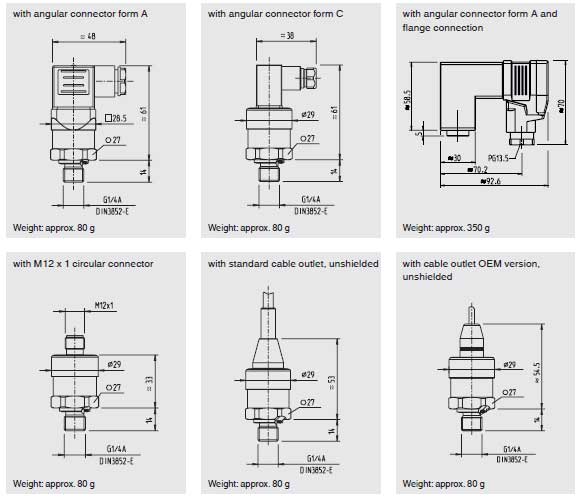 Vika A10 Transmitter Accessories and Spare Parts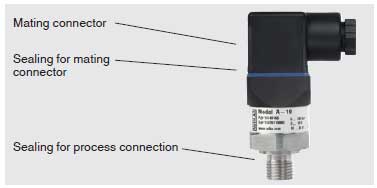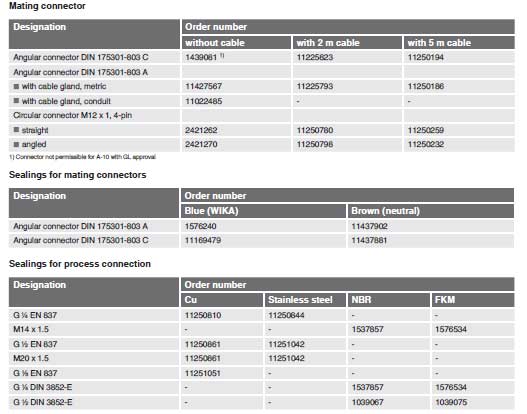 Rose Calibration Company in Melbourne, Australia with over ten years of experience provides all calibration, maintenance, and repair services throughout Australia. If you live in Sydney, Melbourne, Adelaide, Perth, Geelong, and Brisbane, you can receive your quote in less than two hours by fill-up the form via the "Booking" link.